Minnesota Girls Academy has current openings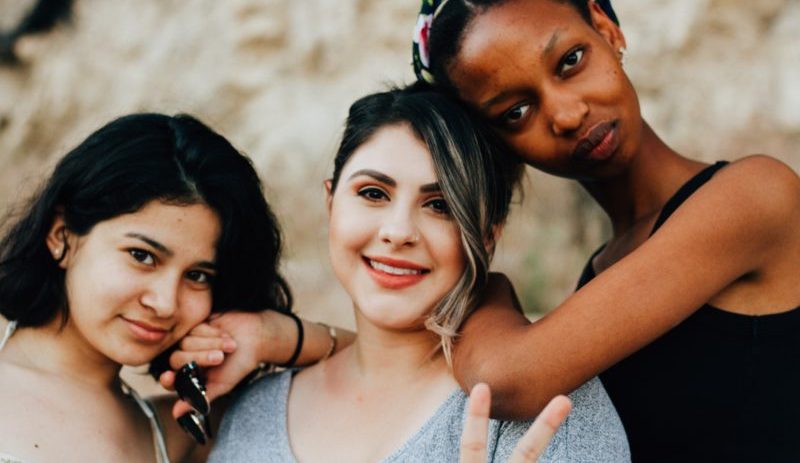 Thank you for your interest in Minnesota Girls Academy. The program accepts adolescent females between the ages of 13-17 of all races, ethnicities, and religious backgrounds.
Minnesota Girls Academy is licensed by the Minnesota Department of Human Services with a certification in mental health treatment.
Treatment Services Available


Collaborative Intensive Bridging Services (CIBS)

To make a referral, please forward the following information to toni@minnesotagirlsacademy.com
Documents Needed
Current Diagnostic Assessment, Psychological, or Psychiatric Evaluation with diagnoses, medications, and level of care recommendations

CASII

Development / Social History

IEP/504 Plan (if applicable)

IQ Score

Referral source contact information
What Referrals Say About MGA
"I was very impressed with this program and staff. I would recommend to others and use again."
"You guys were great to work with and I hope the family will continue to use the skills that they gained.  Thanks and look forward to working with you again."
"The staff does great work with these girls."
"We had a great experience working with all staff at MGA.  We believe the individualized program you provided for (client) helped her tremendously. Thank you for your dedication to adolescents!"
"Very impressive facility with wonderful staff. (My client) has said this was the only place she felt respected, safe, and cared for. (She) has been in multiple placements and this was, by far, our best experience. Thank you! 
"My colleague and I truly enjoyed working with this program and are so happy with the growth (client) made while there. Your communication with us was great. Your styles of working with young people-great, and the monthly meetings were very helpful.  I will definitely consider another placement there, if the need arises."