Residential Treatment Services Provided in a Home-Like Setting
MGA Services are designed to build upon safety for our teens – personal, physical, emotional, social, and spiritual. Individuals cannot work through issues if they do not feel safe.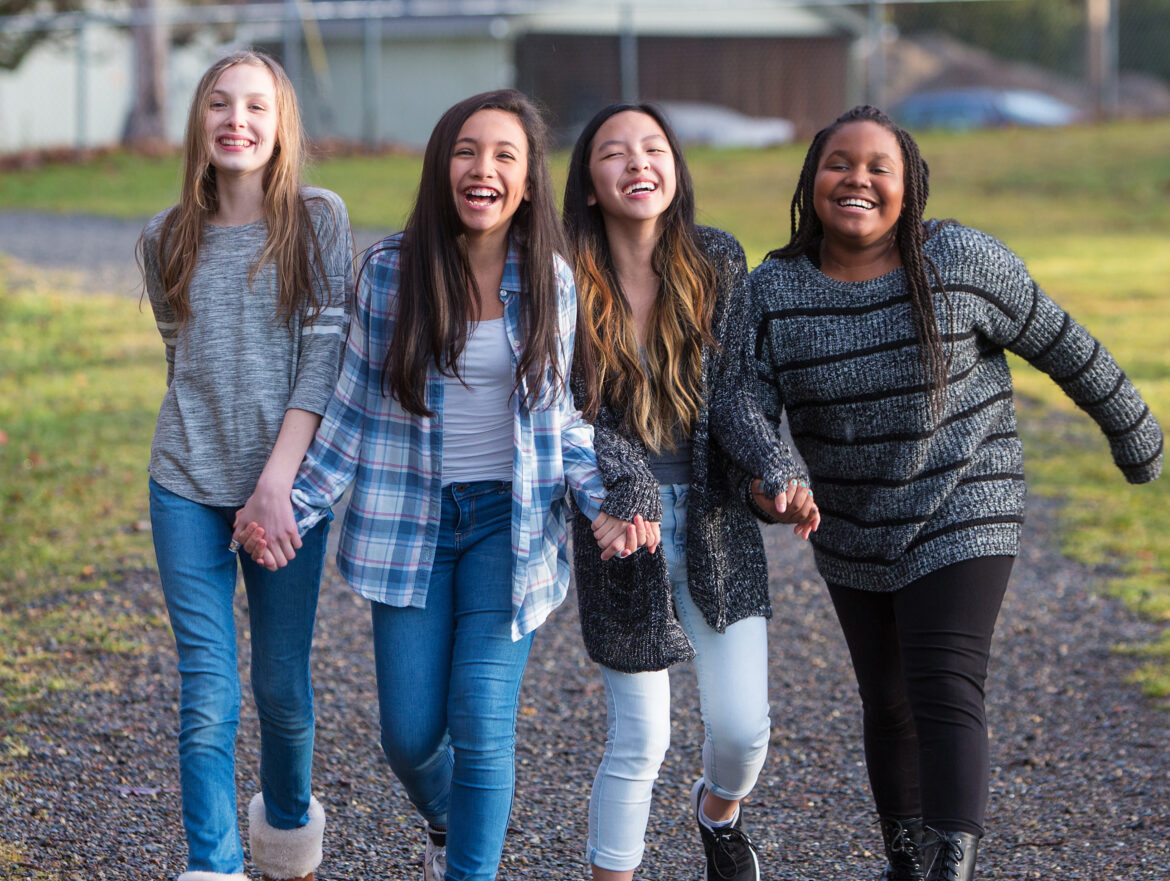 The staff at our center are experienced in a variety of areas, including trauma and depression. In fact, each girl receives an individualized treatment plan specific to her unique needs. Your teenager's plan is reviewed monthly at a formal interdisciplinary treatment team meeting or "staffing".
Weekly Treatment Services include:
Individual Therapy
Family Therapy
Group Therapy
Individual Counseling
Group Counseling
Recreational Activities
Independent Living Skills
Community-Based Education
Community Service
Therapeutic Milieu
Goals for the Girls in Our Care

Develop skills for 
Improving Relationships

Develop skills for Improving Education

Replace negative and 
destructive behavior patterns 
with positive new ones

Improve focus and communication/listening skills

Improve self-worth and
boost self-confidence

Reduce need for medication
long term

Develop healthy nutrition
and exercise habits

Develop positive character
and internal values
"I want to say 'thank-you' for saving me. It seems cliché, but it's honestly how I feel."