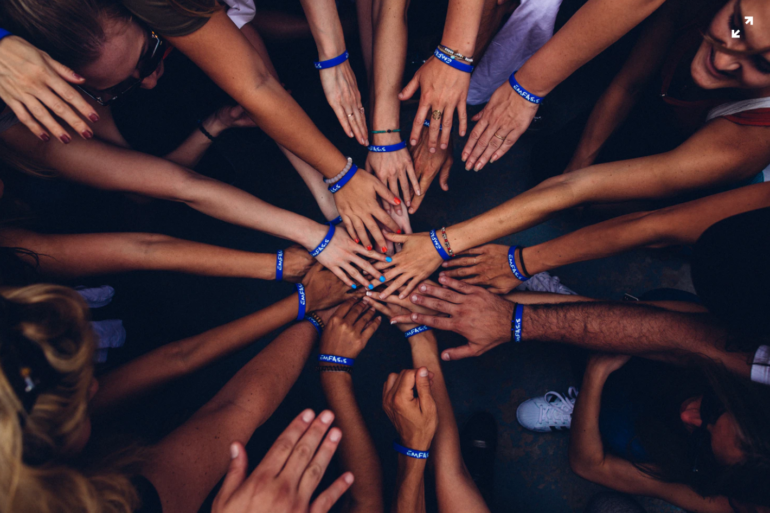 Evaluating The Best Volunteer Opportunities For Your Teen
Volunteerism can have an enormous impact at any stage of life. These experiences are especially powerful during the teen years, and they can help set young people up for future success. While it may take a bit of time to convince an already busy teen that making room in their schedule for volunteer opportunities are worthwhile, there are many proven benefits.

Aside from looking excellent on college applications and resumes, volunteering can widen their social circles while reducing screen time and social media use. The Corporation for National and Community Service estimates 55 percent of youth ages 12 to 18 participate in community volunteering, and there is significant data to suggest that those students see an increase in emotional maturity and academic success as a result. A UK-based study conducted by the charity known as Community Service Volunteers suggests that regular volunteer hours also significantly combat stress and depression.

When helping a teen choose a volunteer program or opportunity, it's best to consider their mental and emotional needs along with their life goals and professional interests when sorting through the available options.

Considering a Teen's Mental Health
For those working with young people, tailoring volunteer opportunities to serve their mental health needs is essential. For example, teens who struggle with disordered eating may not feel comfortable helping to sort or serve food at a local food bank, and teens who have social anxiety might not feel comfortable in situations that require them to interact with large groups of strangers. Open a dialogue with your teen about their triggers, and guide them to a program that best matches their unique talents and needs.

Considering a Teen's Emotional Needs
The adolescent years present many emotional challenges, but different organizations and volunteer opportunities can help boost teens' confidence and give them the skills to cope with stress or past traumas. Working with animals, especially working with cats and dogs at humane societies and animal shelters, has been proven to relieve stress, assist with anger management and conflict resolution, and improve responsibility. A teen who has a particular academic strength may enjoy volunteering to tutor younger students at a community center. In turn, this experience can help to ignite their enthusiasm for academics or encourage them to utilize extra help or tutoring in the subjects that they may be struggling with in high school.

Encouraging Professional Interests
Experiencing the ins and outs of different volunteer organizations can help teens learn about some of the professional roles they might pursue after high school, especially the valuable and often overlooked jobs in the nonprofit sector. Although working in the nonprofit world can present unique hurdles, these organizations can sometimes provide more nurturing work environments than you can find out in the corporate world. Asking a teen about their current academic or professional interests can help you in considering the best volunteer options to fit their needs. For example, teens interested in construction or real estate may benefit from volunteering with organizations that build and connect people with housing, while those who are curious about agriculture and environmental science may learn helpful skills volunteering on a community farm.

Whatever opportunity you settle on for the teen in your life, engaging with community organizations and meeting new people will help them to strengthen the interpersonal skills they will need for college, the workplace, and daily adult life.